Rental Services
---
U. S. Tool has available for rental the majority of equipment listed on this website. We have in stock hard to find items that local rental stores do not offer – especially conduit bending, pipe threading, and cable pulling equipment. We guarantee our rental rates to be among the lowest in the country. We can ship rental items nationwide at a very favorable freight rate.
---
Rental-Purchase Plan
We also have a Rental-Purchase Program, which allows you to rent equipment with a portion of the rental being applied towards the purchase of the equipment.
Can't Find an Item?
Although we list most of our equipment in our catalog and within this web site, if you are having trouble finding an item please contact us. We have a very large inventory of equipment.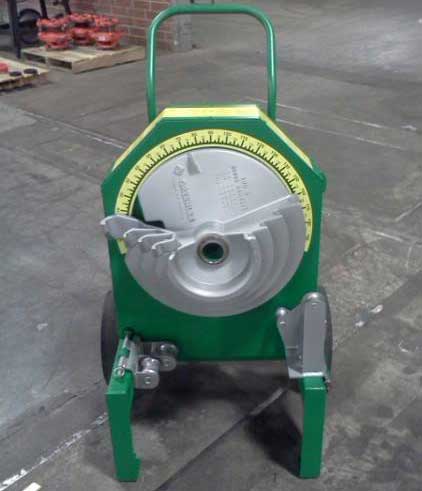 ---